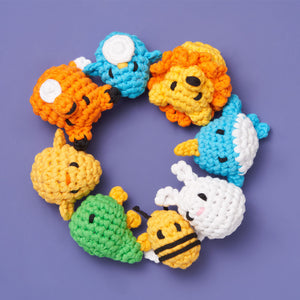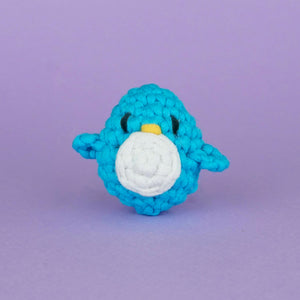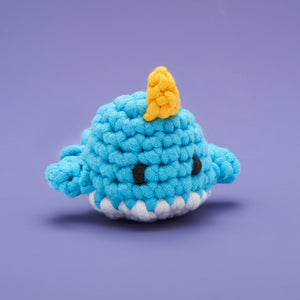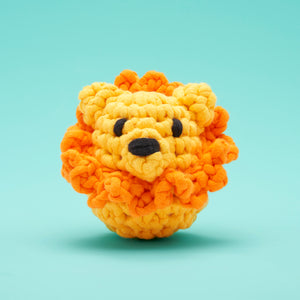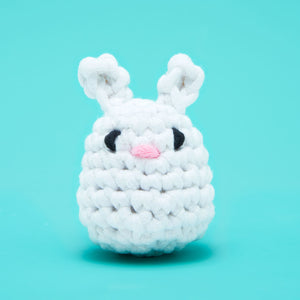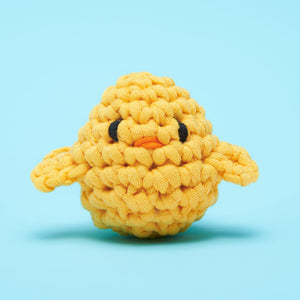 We've all heard that good things come in small packages—and this Wee Wittle Woobles Bundle is here to prove it once and for all! In honor of Mother's Day, we've rounded up these wee baby Woobles who, through sheer cuteness, pack a huge emotional punch.
Because smaller isn't always easier in the world of amigurumi, this Beginner+ bundle may stretch your skills a bit. But learning new skills is part of the fun, which we've made even simpler with our Easy Peasy yarn and step-by-step videos. So let's send some extra love to all the mamas in our lives as we grab our hooks and wooble our way through this mom-nificently adorable bunch of babes!
If this is your first time crocheting, get a beginner learn-to-crochet kit instead. Accessory kits are not designed to teach you how to crochet.
What's included
You'll also need a 4mm crochet hook, which comes with any beginner learn-to-crochet kit.
Skill level
Beginner+, recommended for ages 12+
First time crocheting? Get a beginner learn-to-crochet kit instead.