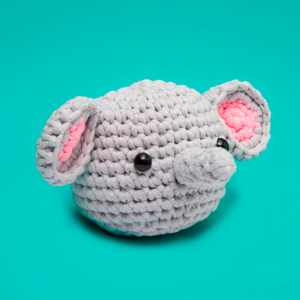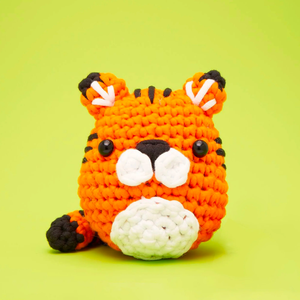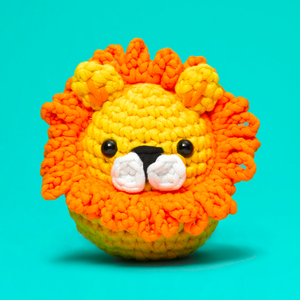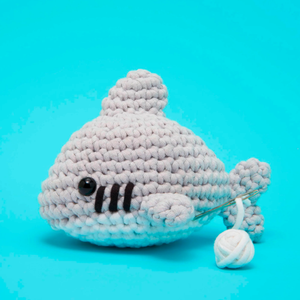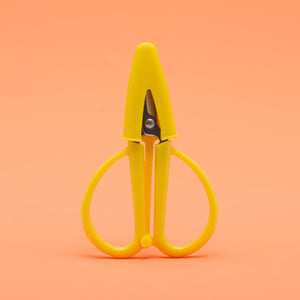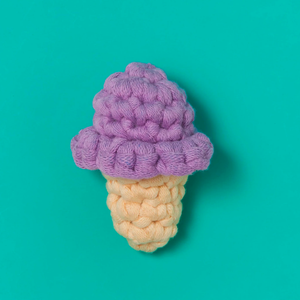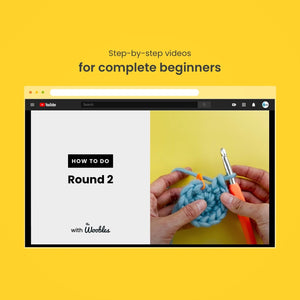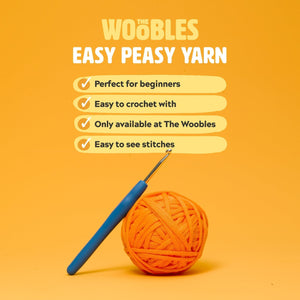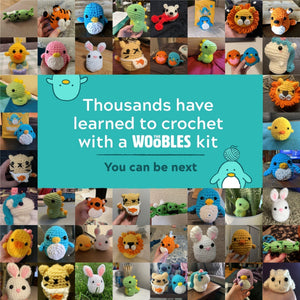 Need a break from your routine? Then zoo-oom on over to take this Zoo-cation Crew Bundle on a fun new zoo-venture! As one of our special Travel Bundles, this ex-zoo-berant crew comes with travel-friendly scissors for snipping our Easy Peasy yarn no matter where you're wooblin'. Plus you'll be wild about our step-by-step videos, which make these Beginner kits even more zoo-bie—er, newbie—friendly.
Though Sebastian the Lion and Tanya the Tiger may seem fierce, these travel mates are actually paw-sitively a-roar-able. Bubbles the Elephant always has her trunk packed, of course, while Tank the Shark is up for a jaw-some time wherever he is. So whether you're going on safari, visiting the zoo, or simply heading to your own couch for that zoo-perb Nat Geo special, you're sure to have a zoo-per duper fun time bringing these zoobly Woobles to life!

Can I really learn how to crochet from these kits?
You bet - over 250,000 people have learned crochet with The Woobles, and you can be next! Just follow the step-by-step video tutorials that come with each kit. Our beginner kits also come pre-started to get you over the first hump. 
What's included

Skill level
Beginner+
Love the woobles I'm on my way to color them all!
I am addicted to Woobles. The kits are perfect for beginner or experienced
Love the woobles I'm on my way to color them all!
I am addicted to Woobles. The kits are perfect for beginner or experienced