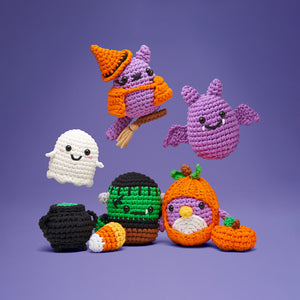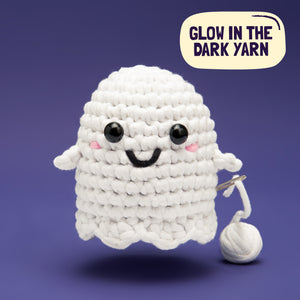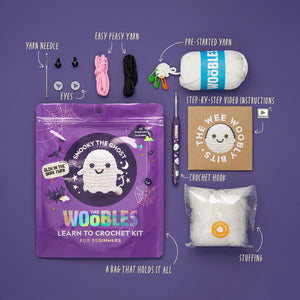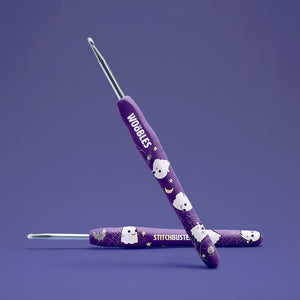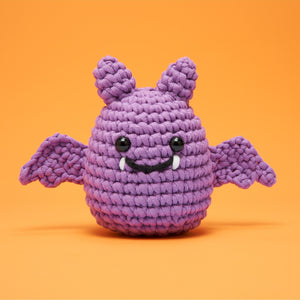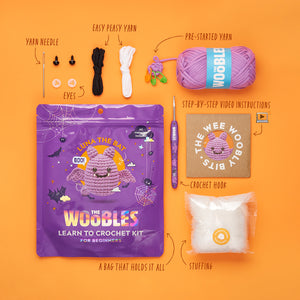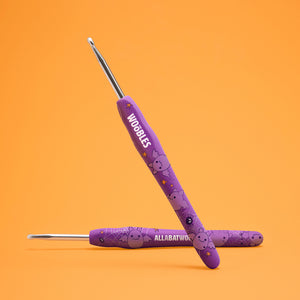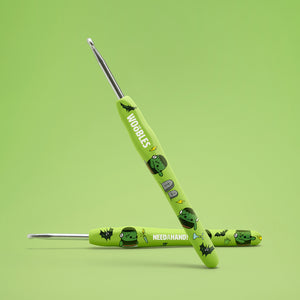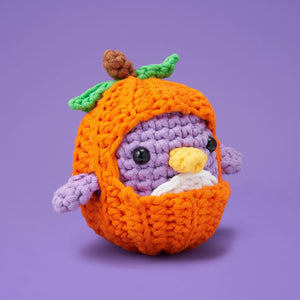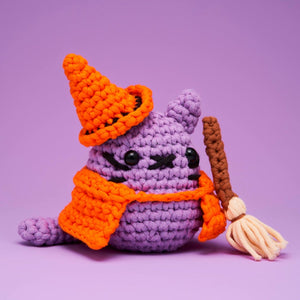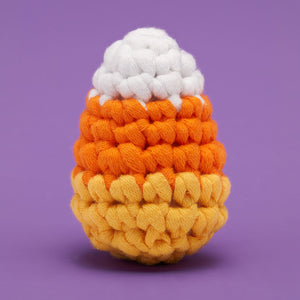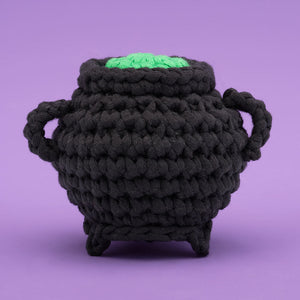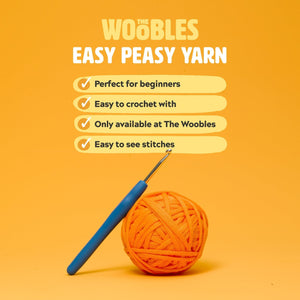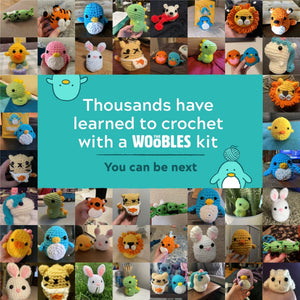 For the ultimate Halloween collection, there's no better way to trick-or-treat yourself than with this spooktacular All Woobles' Eve Bundle! From green-credible Steve the Frankenstein to sonar-velous Luna the Bat and glow-in-the-dark Snooky the Ghost, it includes all our very latest Halloween Woobles. Of course, they're also joined by our de-fright-fully purple versions of Pierre the Penguin and Salem the Cat—along with their adorable Pumpkin Costume, Witch Hat, Broom, and Cloak. Add in our Tiny Candy Corn, Tiny Pumpkin, and Tiny Cauldron, and you're ready for the best All Woobles' Eve ever!

With so many choices, you can start with some Beginner kits before moving on to Beginner+, leveling up your skills as you go. Plus there's no need to get spooked, as our Easy Peasy yarn and step-by-step videos make it all so simple, it's scary. So grab your hook and get ready to wooble your bats off, because this bundle is Franken' fang-tastic!

Can I really learn how to crochet from these kits?
You bet - over 250,000 people have learned crochet with The Woobles, and you can be next! Just follow the step-by-step video tutorials that come with each kit. Our beginner kits also come pre-started to get you over the first hump. 
What's included

Skill level
Beginner, Beginner+