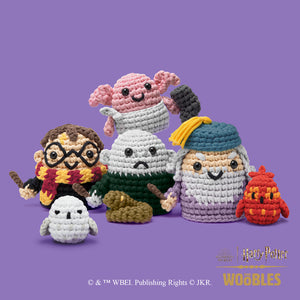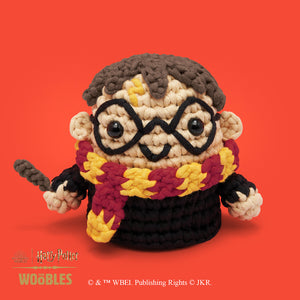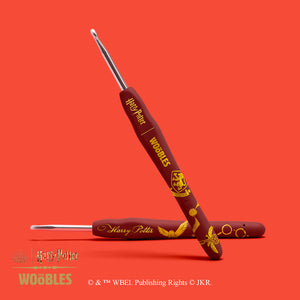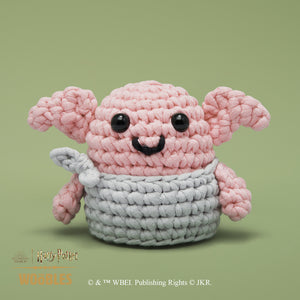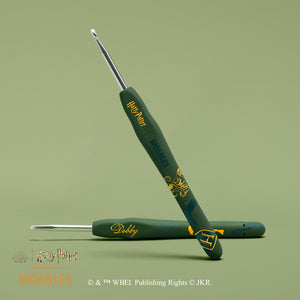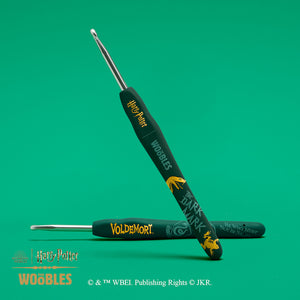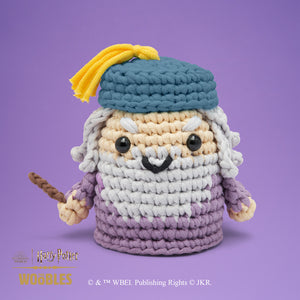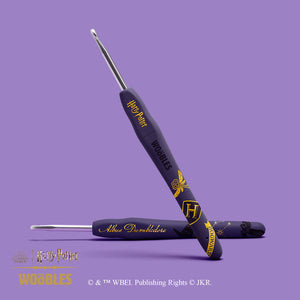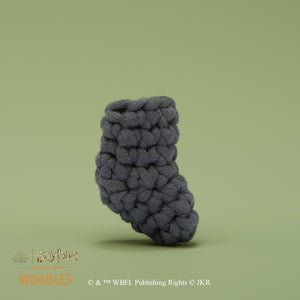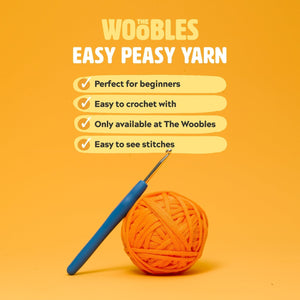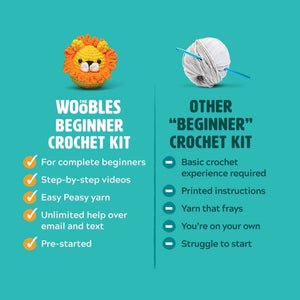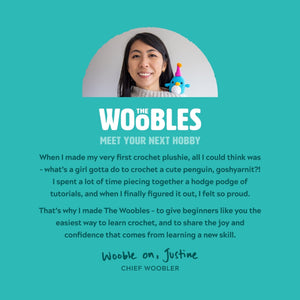 Discover the magic of the Harry Potter film series with this charming Wizarding World Woobles Bundle. You'll find yourself surrounded with an enchanting bundle of spellbinding pals!

We recommend starting with our two most Beginner-friendly kits, Dobby™ and Lord Voldemort™, before leveling up to all the Beginner+ members of this fantastical crew. Soon you'll be ready for Harry Potter™ himself—along with Hedwig™, Albus Dumbledore™, Fawkes™, Nagini, and Dobby's™ Sock. It's the ultimate in wizardin' wooblin', made enchantingly simple through our step-by-step videos and Easy Peasy yarn. So channel your inner witches and wizards, because once you enter this wand-erful new world of woobles, you won't ever want to leave!

© & ™ WBEI. Publishing Rights © JKR.
Can I really learn how to crochet from these kits?
You bet - over 250,000 people have learned crochet with The Woobles, and you can be next! Just follow the step-by-step video tutorials that come with each kit. Our beginner kits also come pre-started to get you over the first hump. 
What's included

Skill level
Beginner, Beginner+, recommended for ages 12+
Righty? Lefty?
We've got you covered. Our pre-started beginner crochet kits work for both righties and lefties, and all Woobles crochet tutorials have both right-handed and left-handed versions.